Sinar Mas melalui salah satu pilarnya Sinar Mas Agribusiness and Food bersama dengan WWF Indonesia dan CIRAD menyelenggarakan event: International Conference on Oil Palm and the Environment (ICOPE) yang berlokasi di BICC, The Westin Resort Nusa Dua Bali pada tanggal 25-27 April 2018.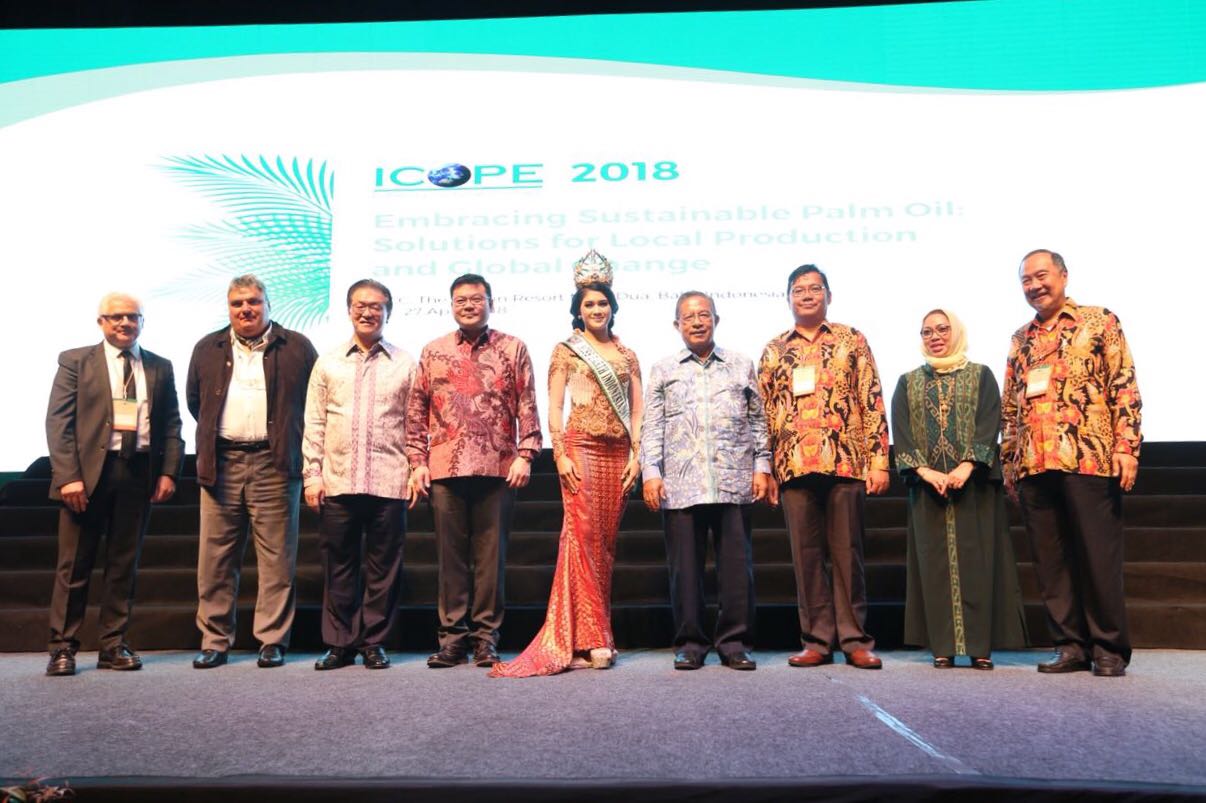 Tujuan dilaksanakannya ICOPE 2018 ini adalah mendorong pembahasan solusi untuk meningkatkan produksi kelapa sawit yang berkelanjutan dengan menggunakan sains dan teknologi, sekaligus menetapkan tolok ukur untuk meningkatkan standar industri secara keseluruhan.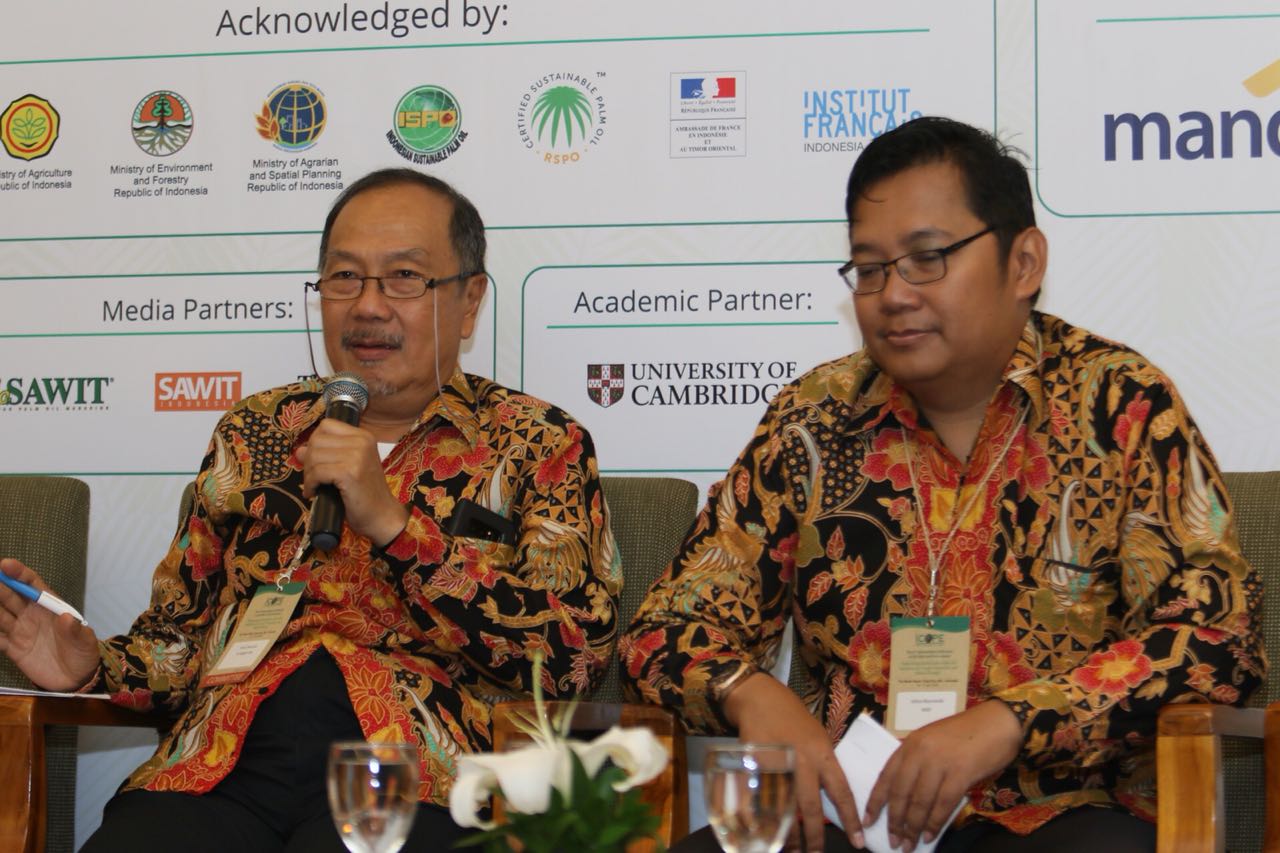 President Director of Sinar Mas Agribusiness and Food, Daud Dharsono menyatakan bahwa, "ICOPE menjadi tempat berkumpulnya para pengambil keputusan kunci, baik dari pemerintah, perusahaan maupun pemangku kepentingan utama seperti LSM dan akademisi dalam satu forum dengan harapan bahwa kita dapat belajar, berbagi, bersinergi dan menerapkan informasi yang kita dapatkan untuk meraih visi bersama kita yaitu industri kelapa sawit berkelanjutan."
ICOPE 2018 juga memberikan kesempatan kepada peserta untuk berbagi pengetahuan dan praktek terbaik, serta memfasilitasi adanya pembahasan isu-isu penting antara sektor publik dan swasta.